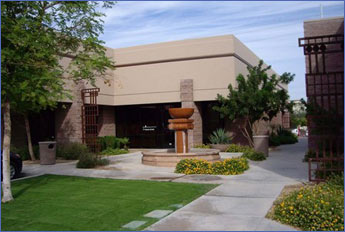 Phoenix Certified Public Accountant

Our firm has been providing accounting, income tax preparation, and consultation services to small business owners and the general public for 20 years in the central and west valley communities.
Our services are designed to help business owners and individuals alike minimize their tax liabilities by taking full advantage of the IRS tax code provisions. We also help insure that our clients conform to local and federal tax laws.
Read more about our Firm here>


---
Personal Tax Filing
We prepare individual, business and non profit income tax returns. Our fees are based upon the complexity of each return.
Business Acounting Services
We provide a wide range of accounting and bookkeeping services for the small to medium sized business owner.
We consult with prospective business owners to help them properly structure their business for optimal tax and operational functionality, and help set up their accounting records. We compile financial statements from the records our clients provide, whether they are manual or computerized copies.